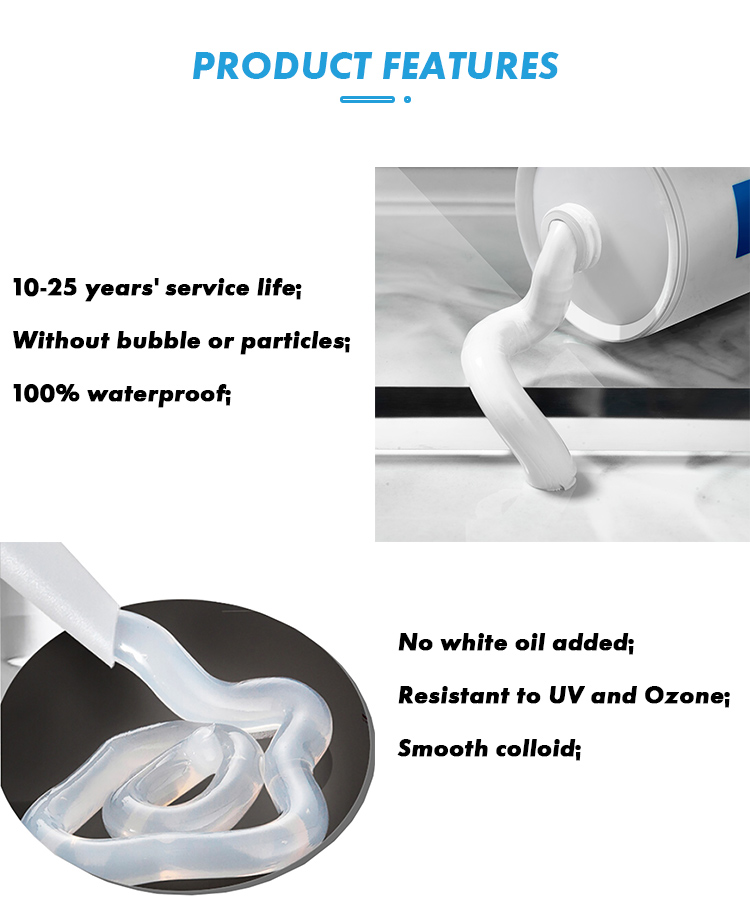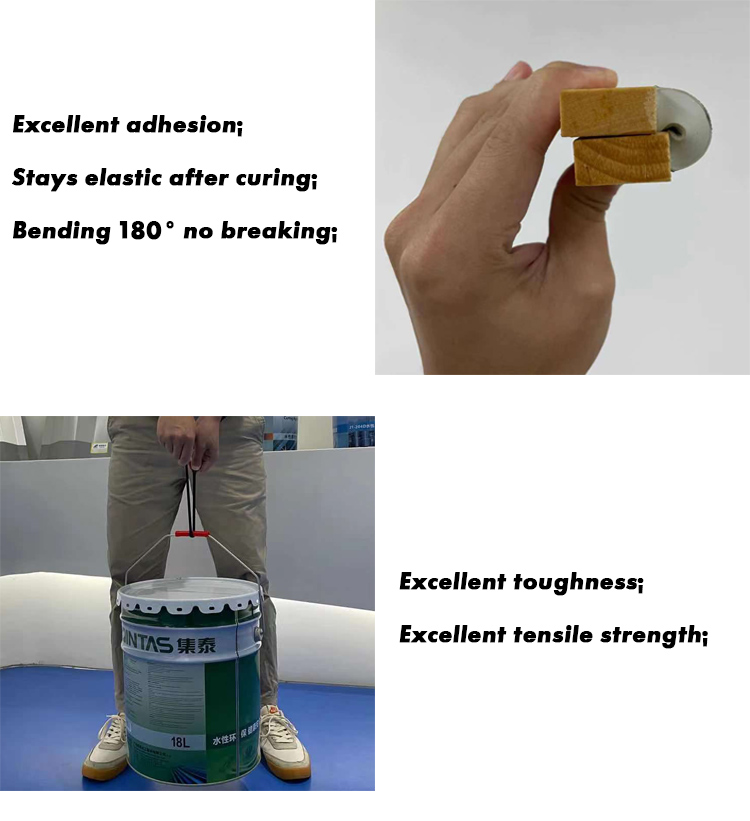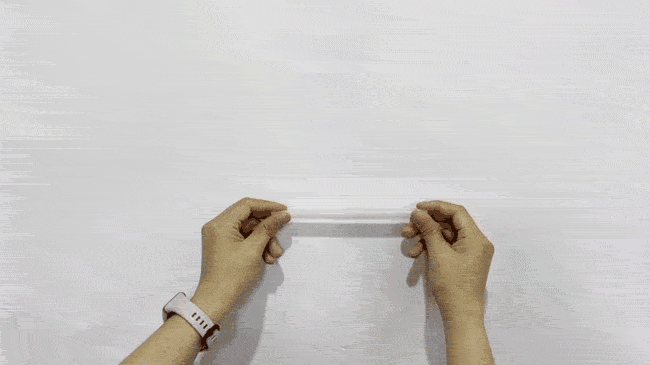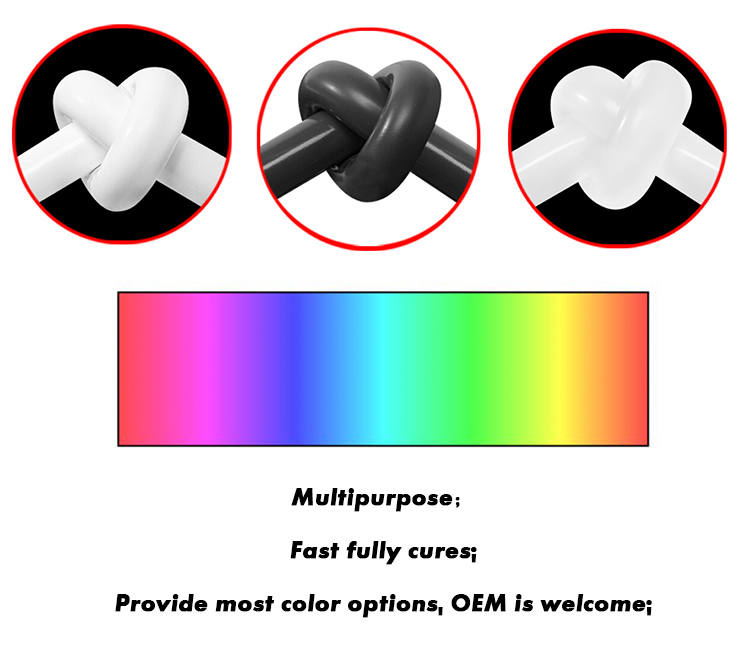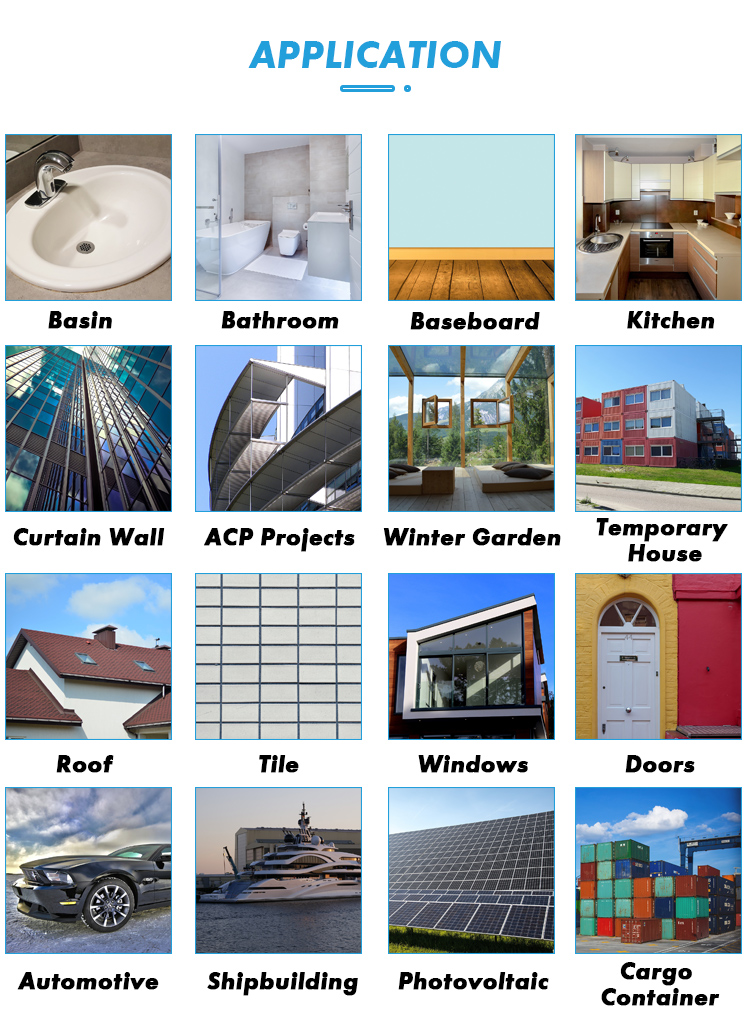 describe
Excel sealant is a neutral curing silicone sealant that is a one component sealant. Mainly used for caulking and sealing window sashes. It has good adhesion to most materials, such as metal, plastic steel, wood, glass and other door and window materials. Especially for customers who want to seal the window sash, Antas-171 is a very ideal material. Mobility ±20%.
feature
•Easy to use, good extrusion and thixotropy can be maintained in the temperature range of 5℃~45℃.
• Neutral cure, will not corrode metal, coated glass, wood and other materials.
• The surface dries and cures very quickly.
•Climate resistance is very strong, and will not change significantly due to environmental changes of weather, ultraviolet rays, ozone, and water.
• Does not repel with other neutral silicone sealants.
• After curing, it can maintain good performance in the temperature range of 50℃~150℃.
Excellent adhesion to wood, UPVC, polycarbonate and metal. Will not stain sensitive surfaces such as natural stone and marble. It is suitable for polycarbonate panels, UPVC, metal, wooden window/door frames, exterior cladding panels, panels, curtain panels, thermal insulation, thermal insulation. What's more, the sealant is odorless, so use isn't complicated by any harsh odors.
With the new sealing strip in place, UniBond Outdoor Window and Door Frame Sealer will keep your home comfortably dry and flavor-free thanks to its super-adhesive, waterproof and flexible formula.
Preservation method: Store in a cool dry place, avoid frost and direct sunlight.