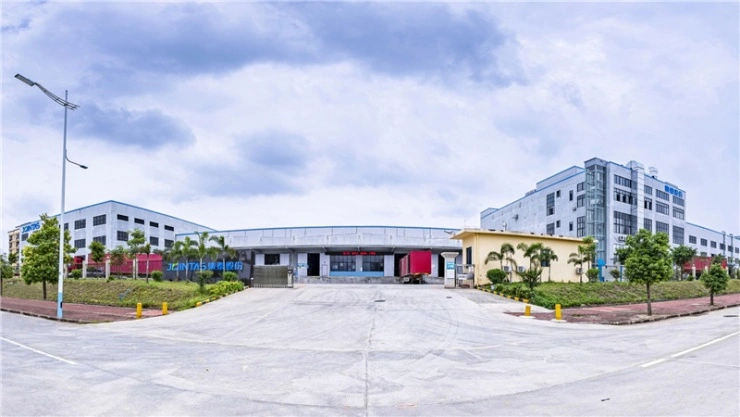 Guangzhou Jointas Chemical Co., Ltd
Guangzhou Jointas Chemical Co., Ltd., founded in 1989, is a national high-tech enterprise specializing in R&D, production and sales of environment-friendly sealants and coatings. Jointas is committed to providing customized solutions to customers around the world. After more than 30 years of development, our company has been listed on the SME board of Shenzhen Stock Exchange (stock code: 002909) in 2017. As the leading enterprise in Chinese construction sealant industry, Jointas Chemical had a sales volume of more than 1 billion yuan in 2019. Jointas has two leading brands in the industry, "antas" and "Jointas", which are in the leading position in many fields. Antas sealant is committed to providing customers with strong, stable, safe and reliable adhesive and professional adhesive and sealing technology solutions. The main products include construction sealant, sealant for home fit out and retrofitting, electronic adhesive sealant, automobile and shipbuilding sealant, solar photovoltaic sealant, etc. Jointas water-based paint is committed to providing customers with high-quality, environmental-friendly and green engineering industry and home improvement coating solutions. The main products include painting for steel structure, petrochemical equipment water-based paint, container water-based paint and asphalt paint, construction and home decoration water-based paint, etc. The products of the two brands are widely used on construction engineering, home decoration, container manufacturing, steel structure manufacturing, petrochemical equipment, marine and yacht equipment, solar photovoltaic, LED lighting, new energy vehicles, electrical and electronic products, and power transformers and other fields.. With an excellent technique support team, Jointas could professionally provide customized and effective solution for clients in time, and one-stop services such as product supply, on-site guidance and client revisit. It has met the needs of medium-and-high end clients for diversified products and technical services. Jointas actively open up the international market, and its products are widely used in projects in Southeast Asia, Russia, Australia, India, Brazil, Turkey, Ethiopia and other countries and regions. Jointas has taken the R&D and innovation of "New Technologies, New Products" as the primary strategy for sustainable business development. Jointas has participated in the national 13th Five-Year Plan project and undertook 1 national and 8 provincial and municipal scientific research projects. Continuing to carry out industry-university-research cooperation with well-known domestic and foreign universities, Jointas has undertaken a number of technical development, research and application work in cooperation with South China University of technology and Ukraine National University of science and technology. At the same time, Jointas attaches great importance to the cooperation with upstream suppliers and downstream customers, and has carried out in-depth cooperation with CIMC group and Sinopec Maoming Branch on the R&D and application of water-based environmental-friendly coatings, and reached strategic cooperation with German Wacker and Japanese Kaneka on the development and application of key raw materials.In 2019, Guangzhou Conghua Zhaoshun New Material Co., Ltd., a wholly-owned subsidiary of Jointas Co., Ltd., was awarded the title of National "Green Factory". The factory has a number of industry-leading fully automated screw production lines, and a number of fully automatic intelligent color mixing production lines. The entire factory can achieve an annual production capacity of more than 100,000 tons of sealant and more than 40,000 tons of water-based anticorrosive paint. At the same time, the factory can also meet the customized needs of customers for order-to-order production, achieving zero inventory and zero waste of finished products.
Coating & Paint,Adhesives & Sealants
Product Catalogue
Suitable for general potting and protecting material for power supplies or other electronic components thermal release.
Classification
FOB Reference Price Purchase quantity (Kilogram(s))
>=100 Kilogram(s)
US $3.23 ~ 5.78
Payment: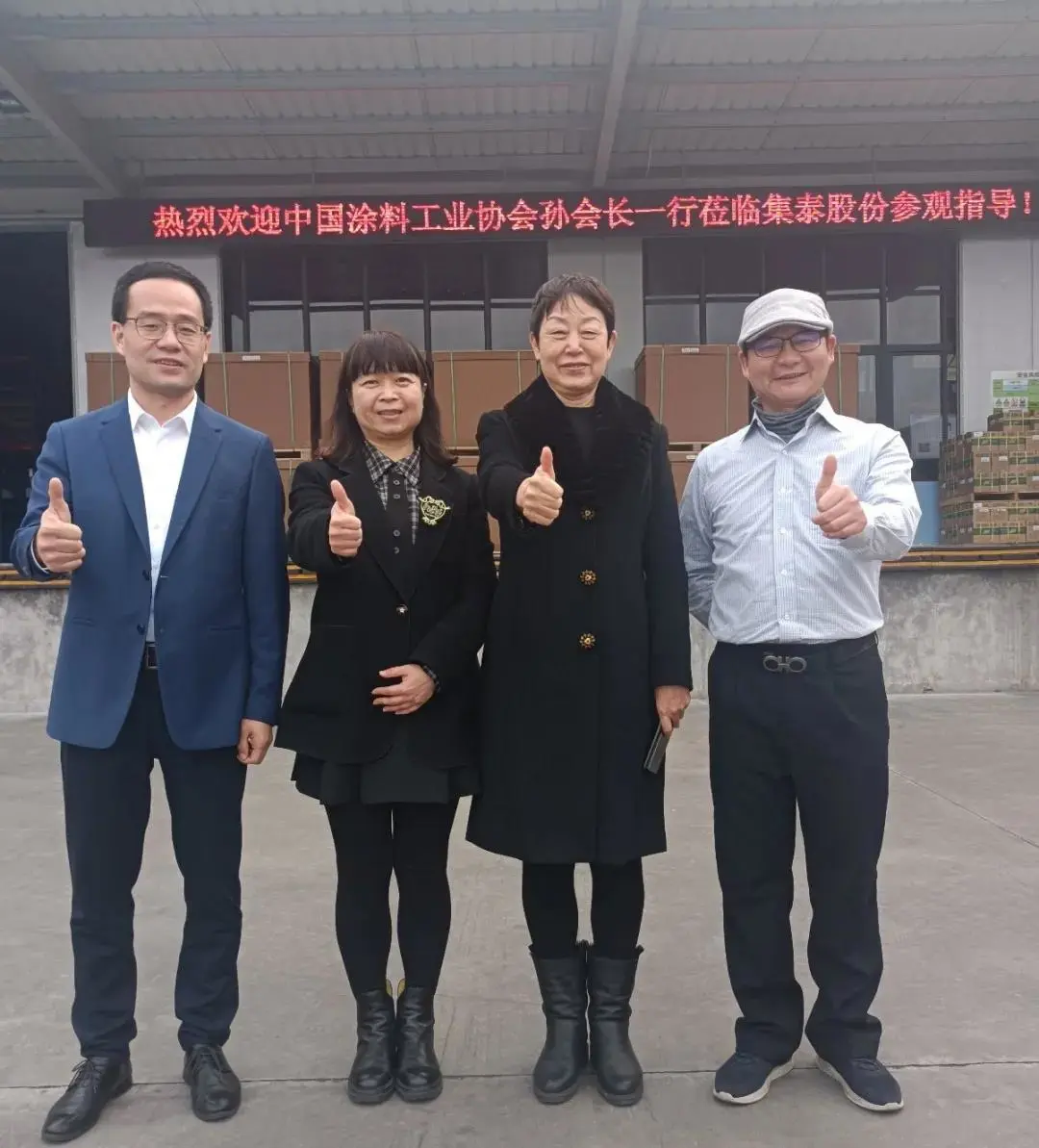 Sun Lianying, President of China Coatings Industry Association, visited Jointas
On January 9th, 2022, Chairman Sun Lianying of China Coatings Industry Association and his party visited the production base of Guangzhou Jointas Chemical Co., Ltd. (referred to as "Jointas.") located in Mingzhu Industrial Park, Guangzhou.
If you have any suggestions or questions about us, please contact us.